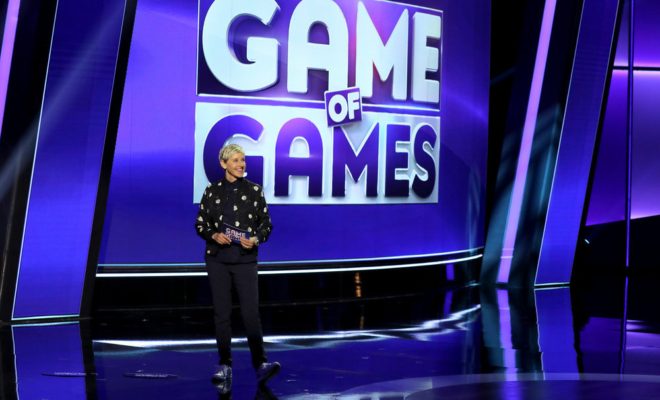 Mike Rozman/NBC
Blog
ELLEN'S GAME OF GAMES IS Back With Episode 2 "Gone with the Win" [Photos]
By
|
If you missed ELLEN'S GAME OF GAMES she is back for season 2 episode 2
"Gone with the Win." This season is funnier than ever with unpredictable twists, brand new games, and special surprises.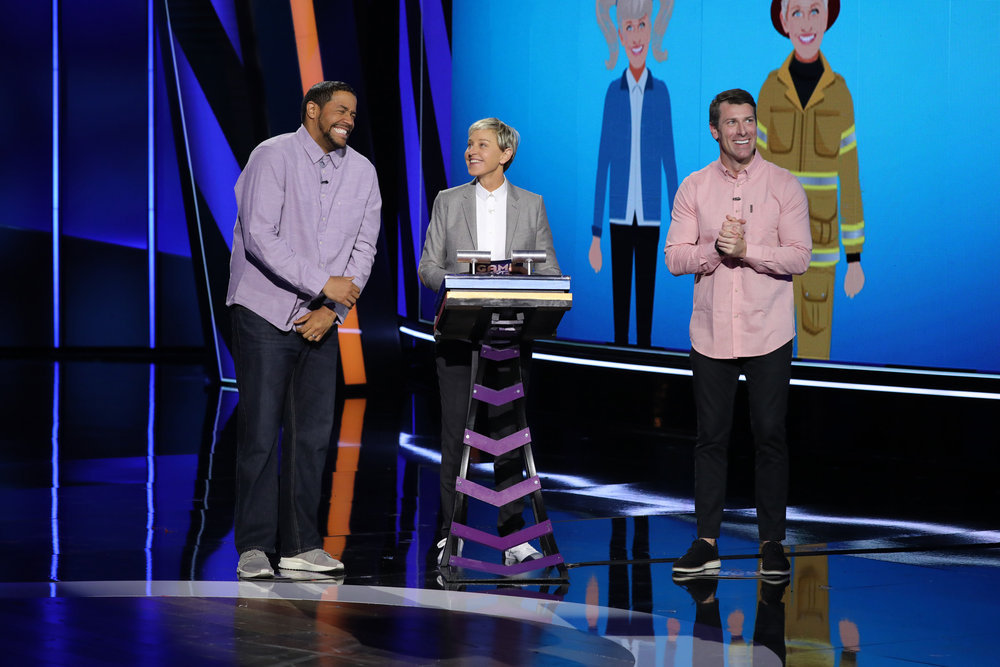 Ellen DeGeneres brings her high-energy comedy to primetime to this hilarious one-hour competition show that features Stephen "tWitch" Boss as the announcer. Contestants are pulled right from the audience play different games over four rounds. To win the big cash prize, they must maneuver obstacles, answer questions under pressure and plunge into the unknown.

For the latest "Game of Games" news, videos and photos, please like us on Facebook and follow us on Twitter and Instagram.
https://twitter.com/nbcgameofgames or @NBCGameOfGames
https://www.instagram.com/nbcgameofgames or @NBCGameOfGames
#GameOfGames