About Us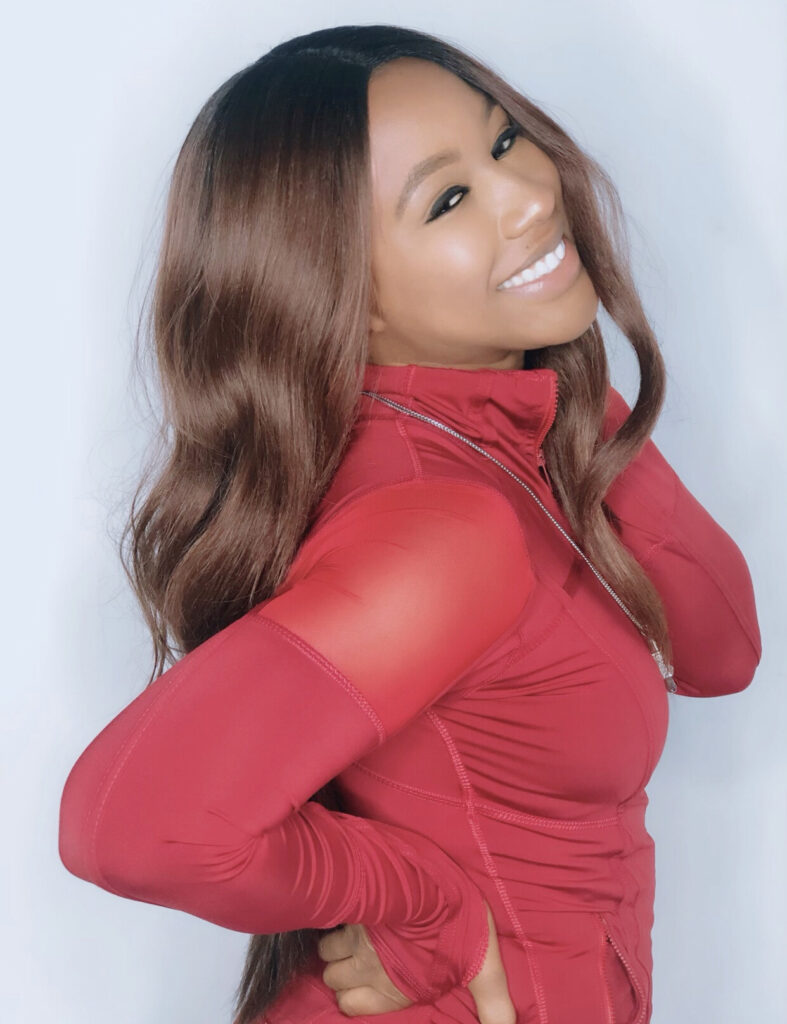 Miss Conversation Piece is a journalist, brand ambassador, and actress. Her published work has collectively gotten over 5 million views between her various media placements. She has freelanced for outlets such as- EUR Web, Vlad TV, Hip Hop Weekly, Baller Alert, The Shade Room, WorldStar Hip Hop, Afterbuzz TV, Black Hollywood Live, Focus TV Network, The Jasmine Brand and has interviewed A-list talent. She is now a host of The Kaliente Girls on Dash Radio.
Her journey in media began after independently publishing Conversation Piece Magazine in her hometown of Memphis, TN. After three years, she decided to take her work to a visual platform and is now located in Los Angeles, CA where she is destined to be the next big thing online and on your TV screens. Miss Conversation Piece began building the brand Conversation Piece in 2007 and has since been featured as an actress on MTV, ABC, TV One, CW Network, & national commercials for Budweiser, Def Jam, and Cheetos.
In addition, V Brown is a motivational speaker, coordinates events, and is a tastemaker for various brands. Miss Conversation Piece has a background in marketing stemming from her education at her alma mater Dillard University in New Orleans, LA and her work experience at Sony Music Entertainment. She is also on the SAG Awards nominee committee.
Miss Conversation Piece is now developing a new movement and brand, "Girls on the Grind" as she continues her journey on the road to success. She knew that her GRIND- hosting, acting, & producing, could inspire women and girls while giving them a platform by recognizing the accomplishments of women in various industries. The purpose of Girls on the Grind is to motivate young girls and women looking to make transitions in life. Miss Conversation Piece says that "Even though it can be difficult, a 'Girl on the Grind' never takes no for an answer, and never lets roadblocks deter her from her goals. The mission is to spark hope & inspiration to other girls on their grind."
Miss Conversation Piece also says of her encounters, "On your journey, you will come across all kinds of dilemmas that could get you off focus. I am living proof that anyone with ambition & determination can overcome anything." It is important to her to share her story and the stories of everyone featured on "Conversation Piece" & "Girls on the Grind." As she explains the format of her projects she says, "I want our guests to feel comfortable telling their story here because here you get the real; the Good, the Bad, and the Ugly, all that. I think that really helps you to connect with your audience."