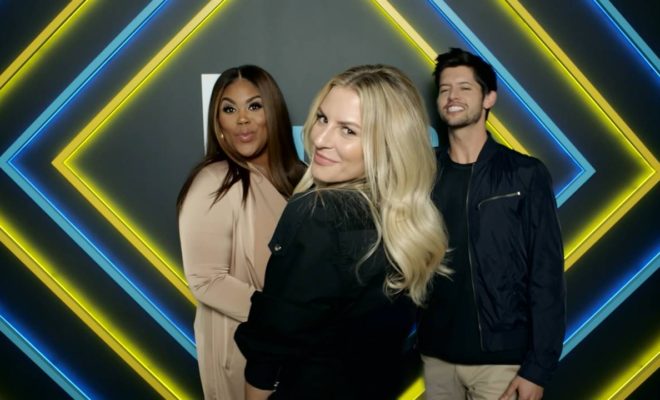 Blog
NBC's "Nightly Pop" Is Taking Over Sunday Night With Candid Breakdowns
By
|
NBC's half-hour-long weekly series has taken over Monday night's with their candid breakdown of the most talked about entertainment news stories!
Hosts Hunter March, Nina Parker, and Morgan Stewart break down the latest in pop culture and beyond. Be sure to tune in Sundays on E! (10-10:30 p.m. ET) beginning January 13!
Take a look at images from the show and the trailer below.
Image: E! Online