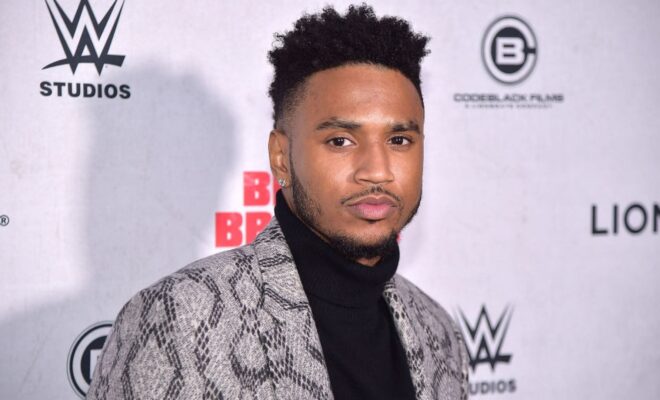 Blog
Trey Songz Tested Positive for COVID
By
|
Trey Songz tested positive for COVID – 19. The singer announced his results yesterday on a video posted on Instagram. Trey Songz explained that he'd been tested numerous times because he was at protests, food drives, and other outings; unfortunately, the test results came back positive this time.
Here with a very important message to let you know that I tested positive for COVID-19. I've taken many tests, as I've been out protesting and participating in food drives. Of course, I have a very young son at home so I get tested periodically, and this time, unfortunately, it cam e back positive.

www.iheart.com
He also stressed not to be like the president who recently tested positive to COVID – 19 while informing Americans not to be afraid of it. Trey wants people to know the importance of COVID – 19 and how it's still severe. He also stressed the importance of wearing a mask and to continue to practice social distance.
Watch video below and remember to stay safe.