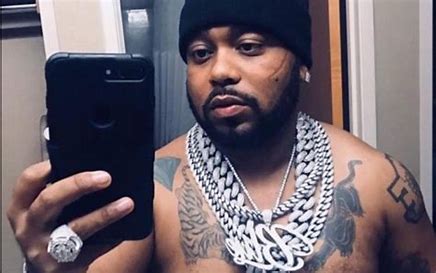 Blog
Baby Blue Charged With Fraud
By
|
Rapper Baby Blue ,of Pretty Ricky was recently accused of pocketing almost 24 million in COVID relief money. He was charged with wire fraud, bank fraud, and conspiracy to commit wire fraud and bank fraud.
Baby Blue, 36, alongside Tonye Johnson, 28, of Pennsylvania, was arrested on Monday for there roles in a 24 million Covid-19 Relief Fund Scheme. The government alleges he got money for a Ferrari falsifying documents for Paycheck Protection Program.
The FBI's investigation revealed Blue was allegedly part of a broader scheme convincing others to file for the funds while taking kickbacks. There are at least 11 other defendants.
Blue is set to appear in federal court for all charges.