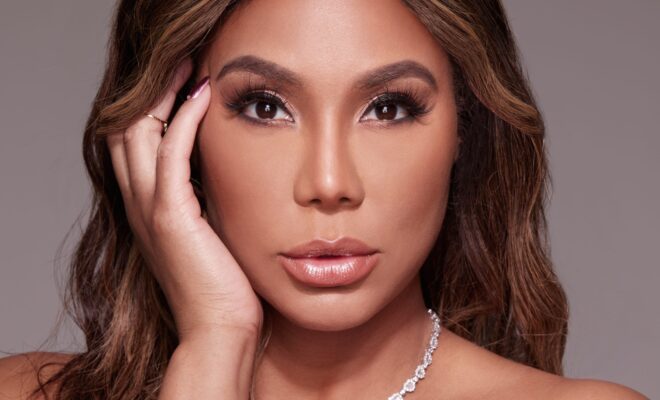 essence.com
Blog
Tamar Braxton Awake and Transferred to Mental Facility
By
|
On Tuesday, Tamra Braxton is awake and communicating following her hospitalization due to attempted suicide. She moved to a facility that specializes in mental health, and doctors are keeping a close watch on her for safety. For the past year, Tamar has been committed to working on her mental health but experienced setbacks during the quarantine, finding it to be challenging.
July 16, Tamar's boyfriend, David Adefeso, found her unconscious at the Ritz Carlton Residence at Downtown Los Angeles. Reports stated that she took an unknown number of prescription pills. Despite her rough time during quarantine, David does not believe she was trying to kill herself.
Reports had broken out before the incident, Tamar was having a tough and emotional day. Tamar rep put out a statement asking that everyone please pray for her during this difficult time. Afterward, many celebrities such as Nene Leakes, Kandi, Tiny, and others took to social media to give Tamar encouragement and prayers for her full recovery.