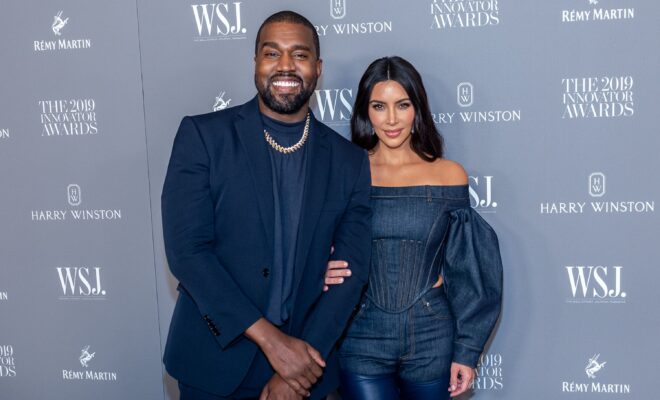 Blog
Kim Kardashian Speaks on Kayne West Mental Health
By
|
Kim Kardashian shared a message about her husband Kanye West's mental health following the tweets he posted on Monday. In the post, she made Wednesday on Instagram that dealing with her husband and his mental disorder has been a very complicated and painful experience.
"As many of you know, Kanye has bi-polar disorder. Anyone who has this or has a loved one in their life who does knows how incredibly complicated and painful it is to understand," Kim begins her statement. "I've never spoken publicly about how this has affected us at home because I am very protective of our children and Kanye's right to privacy when it comes to his health. But today, I feel like I should comment on it because of the stigma and misconceptions about mental health."

www.iheart.com
Kim continued that those who understand mental illness know that family is powerless unless they are a minor. People who are not aware could be judgemental and not know that the individual themselves have to engage in the process of getting help no matter how hard family and friends try.
Kanye West diagnosed in 2016 with bipolar disorder, a mental disorder that causes extreme mood swings. Kim also states that he has also been struggling since the death of his mom Donda. She expressed living with someone with mental issues does not diminish his dreams and creative ideas. As we know, he announced he was running for president and recently did a rally in South Carolina.
Check out below Kim Kardashian post in reference to Kanye: