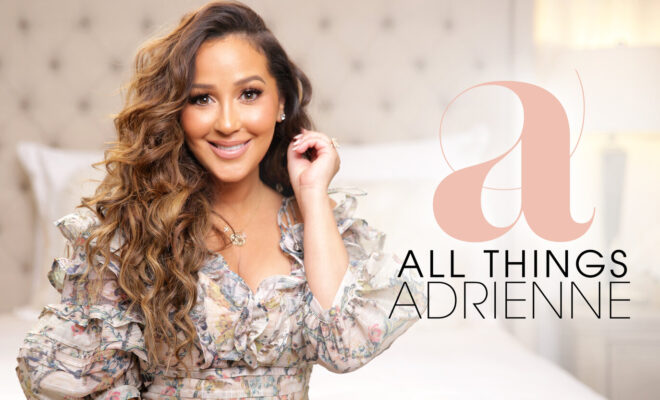 Blog
Israel Houghton Joins wife Adrienne Houghton on an episode "All Things With Adrienne" on Cleo TV
By
|
Israel Houghton joins wife Adriene Houghton for a cooking battle on the next episode of "All Things With Adrienne" on Cleo TV. This episode is inspired by the couple's favorite cooking shows. Also joining this episode is her best friend and hairstylist Ray, who will host and judge the competition. The episode will show the couple going head to head as they spice it up in the kitchen.
Cleo TV is owned by TV ONE was launched in January 2019. It is a lifestyle and entertainment network that is targeted towards Millennial and Gen X audience.
This episode of All Things With Adrienne will air July 18th at 9 PM/8c with an encore at 12 PM on CleoTV. Be sure to tune in and check out a clip below about the show.