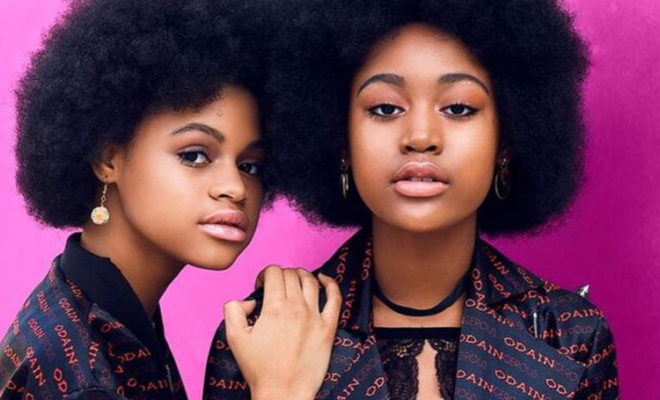 Blog
Fashion Labels to Watch: Odaingerous
By
|
While many in the black community are looking for black fashion designers to wear amid the Gucci boycott, Odain Watson's "Odaingerous" is ready to fill that void.
The fashion label is quickly becoming the go-to brand for the most exclusive unique custom outerwear amongst celebrities, socialites and fashion glitterati!
The brand is centered around creating your reality and finding your truth through fashion. Odaingerous offers next-generation streetwear apparel that's daring, sexy, edgy and Odaingerously unapologetic!
Bold. Iconic. Bespoke. Odaingerous is masterfully crafted in a downtown Los Angeles atelier and is made to order and customizable. Odaingerous is also a member of the SCMSDC and uses its fashion brand to support diversity and inclusion in business and our local communities.
Support fashion designers that support you. Live Odaingerously!