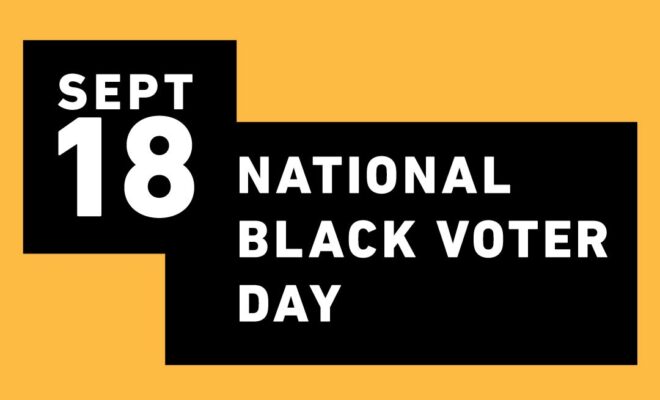 Blog
BET Marks Septembr 18th National Black Voter's Day
By
|
BET announced September 18th 45 days before election day as National Black Voter Day. In partnership with the National Urban League, this campaign has confirmed an expanding list of 50 impact partners to support the importance of voting and promote content to inform the significance of Black Americans' participation on election day.
Resources will help voters register, demystify some of the confusing processes, provide guidance on voting rights restoration for eligible voters, and help voters create their voting plan to ensure voices are heard.
Several celebrities will take part of this campaign such as Blake Griffin , Caron Butler, Desmond Meade , Dwane Casey, Erica Campbell , Jaren Jackson, Jr, Jonica T. Gibbs , Marc H. Morial , MAJOR and many more.
For an exclusive look at celebrities PSA's for National Voter Day click here.