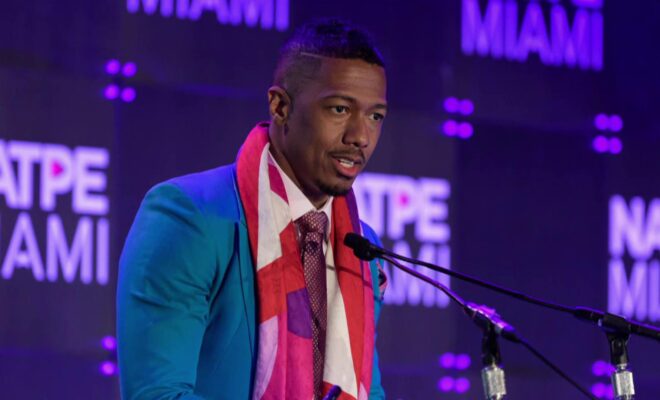 Blog
ViacomCBS dropped Nick Cannon over Anti-Semitic comments
By
|
ViacomCBS recently dropped Nick Cannon from there network due to anti- semitic comments that were made on his YouTube pod cast show "Cannon Class" . ViacomCBS is the parent company to MTV where Nick Cannon was host and executive producer of "Wild'n Out".
A spokeperson from Viacom sent a statement disagreeing with the statements made from Nick Cannon.
"We have spoken with Nick Cannon about an episode of his podcast 'Cannon's Class' on YouTube, which promoted hateful speech and spread anti-Semitic conspiracy theories," she said. "While we support ongoing education and dialogue in the fight against bigotry, we are deeply troubled that Nick has failed to acknowledge or apologize for perpetuating anti-Semitism, and we are terminating our relationship with him."

https://www.nytimes.com
In addition to Viacom ending there partnership with Nick Cannon, he issued out a apoldgy for his recent comments on twitter, stating that "Anyone who knows me knows that I have no hate in my heart nor malice intentions." Nick also stated that he tried to send an apology to Shari Redstone, the controller shareholder, but got no response.
Although with the disappointment of Nick comments that led him to be dropped from Viacom ,many celebrities such as Diddy, Dewyane Wade, DCyungfly, and others showed there full support to Nick Cannon.
Check out the full clip below of the from "Cannon Class".