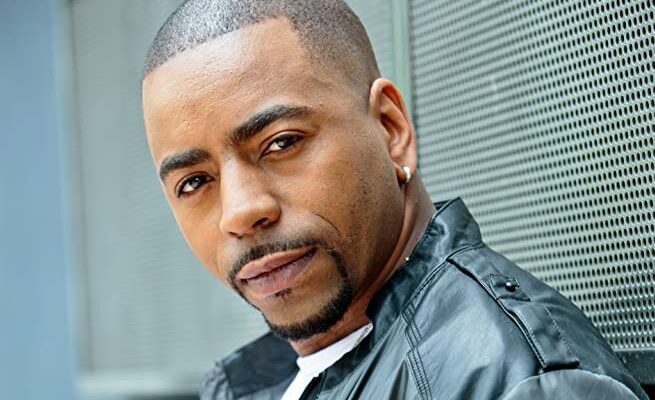 CPTV
One on One with Bounce TV's "In the Cut" star Ken Lawson
By
|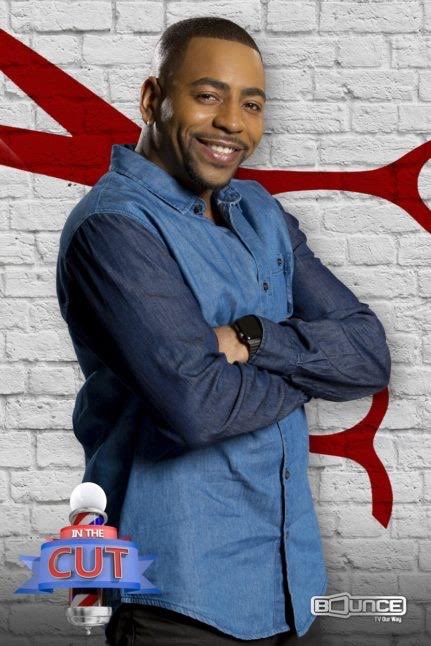 Since "The Parkers," actor and rapper Ken Lawson has been featured in the Bounce TV sitcom, In the Cut starring Dorien Wilson, Kellitta Smith, John Marshall Jones, and Lauren Hayes. Ken plays Kenny on the show which has been one of the most popular running series for six seasons.
Most well known for his role in the hit comedy "The Parkers" with Monique and Countess Vaughn, Ken has also made numerous appearances on shows such as Moesha, In The House, and More.
Tonight Ken will be featured on CPTV Live to discuss the finale of season 6 "In the Cut", Black Lives Matter, Covid-19, and all upcoming projects. Be sure to tune in tonight on all social media platforms.
"In the Cut"
Season 6 Finale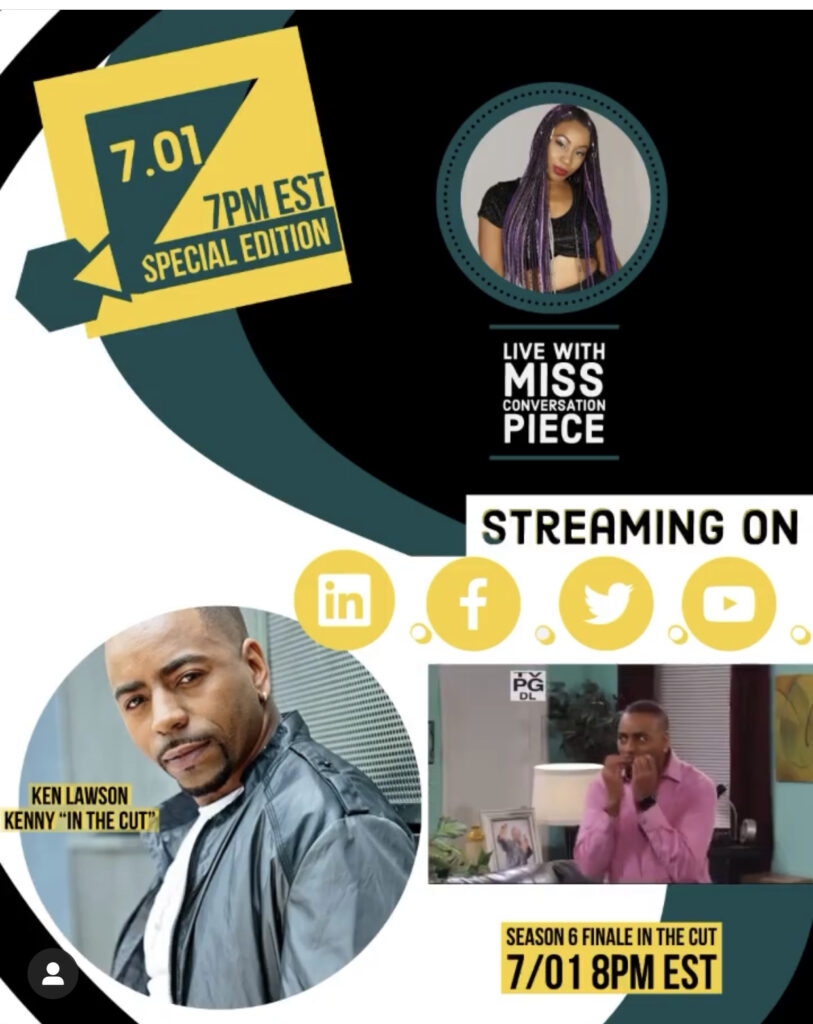 Follow Bounce on social media:
Facebook: BounceTV 
Twitter: @BounceTV
Instagram: @BounceTV