Blog
Los Angeles Laker Legend Kobe Bryant Dies In Helicopter Crash Along Side His Daughter
By
|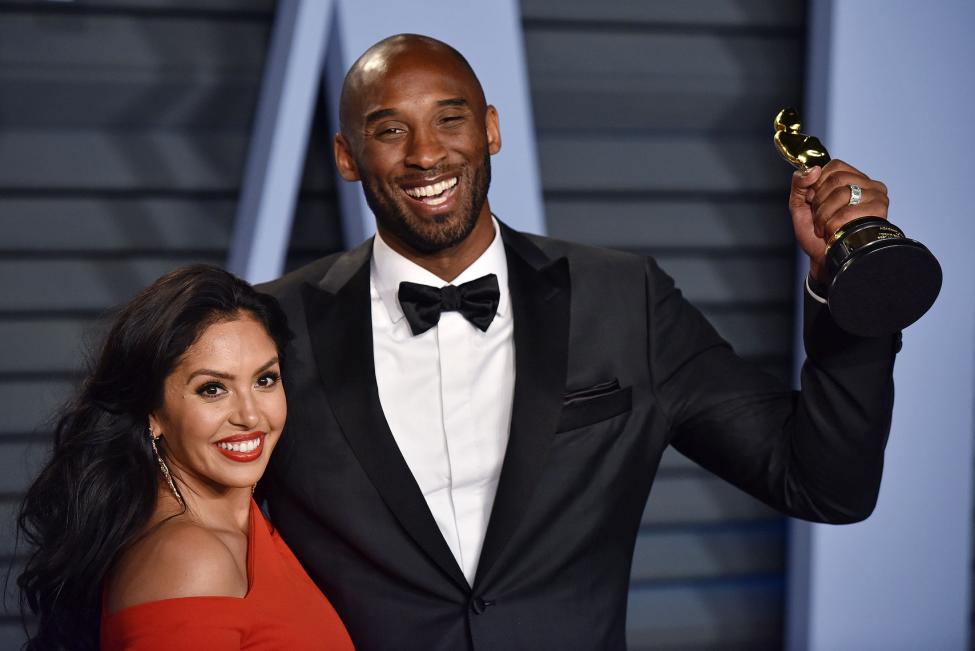 Kobe Bryant and his daughter Gianna among 9 dead in helicopter crash in Calabasas. Kobe Bryant, other passengers and pilot died when the helicopter crashed into a hillside in Calabasas around 10 a.m. His daughter Gianna, 13, was on board along with seven others.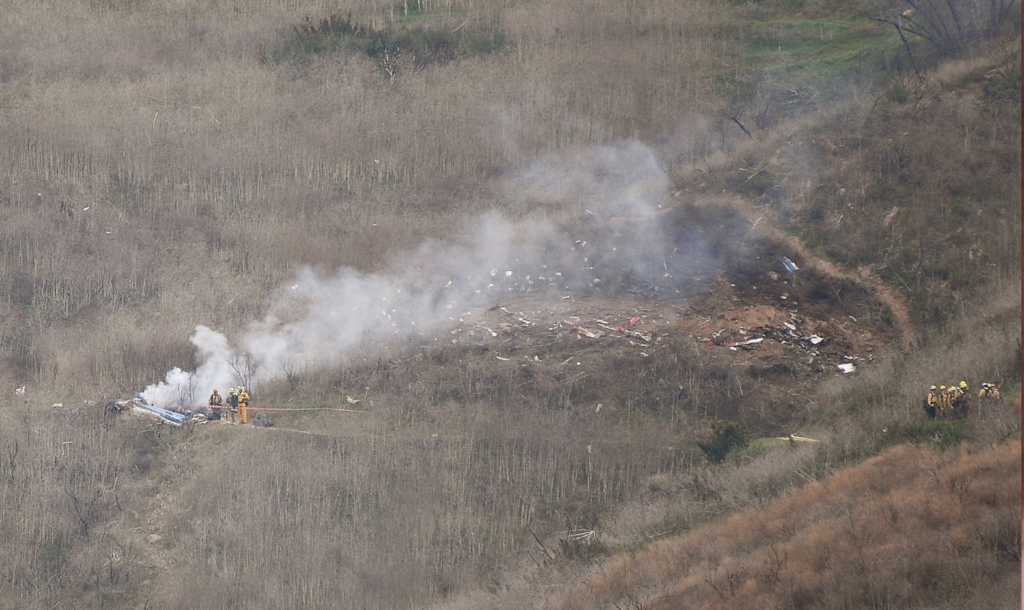 The Los Angeles County Sheriff, Alex Villanueva, said there were nine people on board. He would only identify them as a pilot and eight passengers. He will not confirm who the other passengers are until all the next-of-kin have been notified.
Bryant lived in Orange County just south of Los Angeles for most of his adult life so he often used helicopters to save time by avoiding Los Angeles's infamous traffic. During his time in the league, he often traveled to practices and games by helicopter, as well as his business ventures.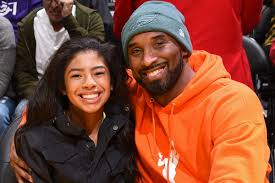 His daughter Gianna, 13, was also on board and died when the helicopter crashed in foggy conditions, near Las Virgenes Road and Willow Glen Street, at 9:47 a.m. Authorities said the helicopter sparked a quarter acre brush fire and the flames were put out by 10:30 a.m. The helicopter was a Sikorksy S-76B, according to authorities. It departed at about 9 a.m. from John Wayne Airport in Orange County.The Mamba Training Facility Bryant owned is located about 18 miles west of the crash site. It was not immediately clear whether he was traveling to that location.