Blog
Echo Hattix Austin Powers Themed BirthdayCelebration
By
|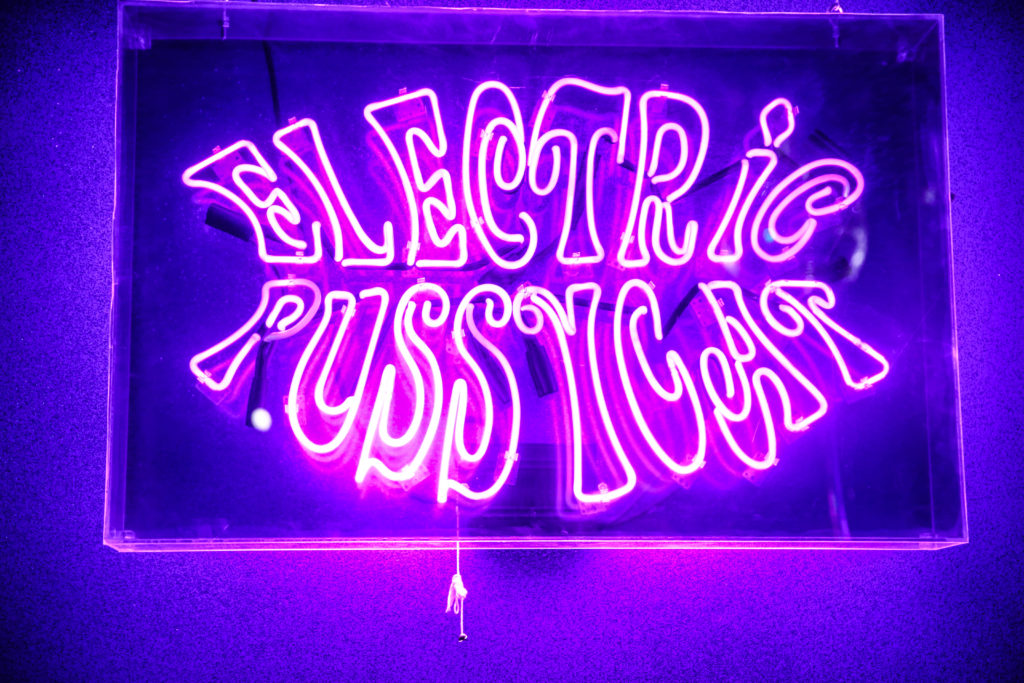 Echo Hattix Celebrated Her Birthday With Austin Powers At The Electric Pussycat With Guests: Erykah Badu, A1 Bentley, Eric Bellinger, Raquel Harper & More!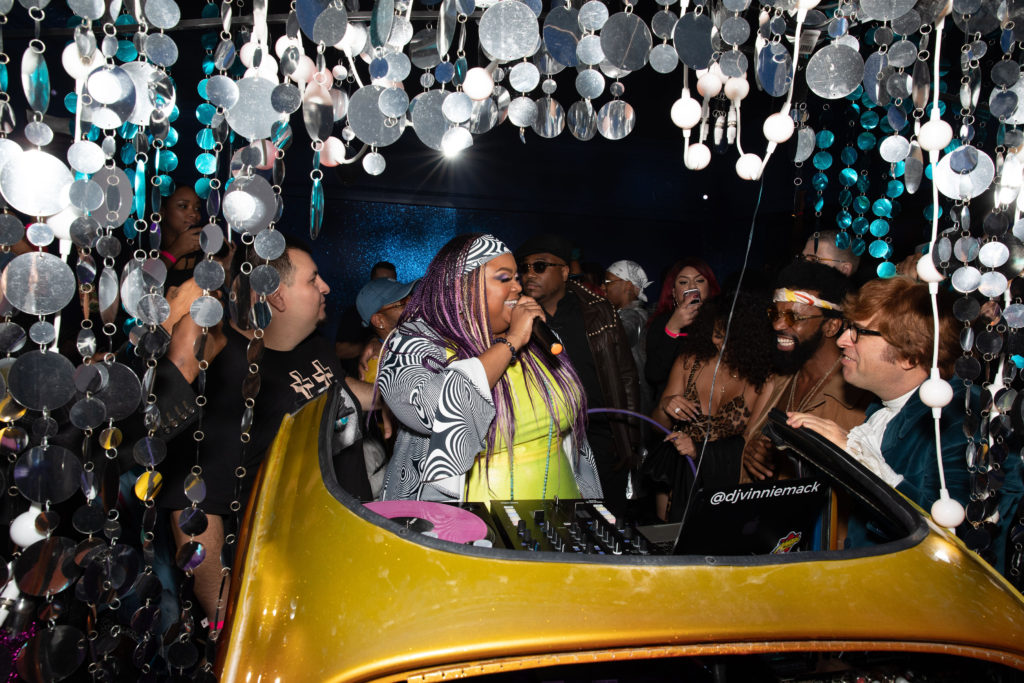 Hollywood made sure to show up and show out for "The Oracle" of hip-hop Echo Hattix birthday celebration. The Electric Pussycat lounge in Glendale, CA was lit! Incase you missed it, the party had Austin Powers and Mini-Me impersonators, groovy go-go girls, plus a lot of talent in the building.

As CEO of Echoing Soundz, Miss Hattix has represented the best in Hip-Hop and R&B for over 15 years. Echo has built successful empires for some of the biggest names in the game.

Check out the groovy pics where you can see the vibes with A1 Bentley, Eric Bellinger, AD, RJ, TMG Fresh, Sincere Show, Walter Mosley, and Erykah Badu. The 60s-themed celebration made the energy on 10 with a packed house on two floors, drinks, games, interactive art and music from DJ Vinnie Mack.