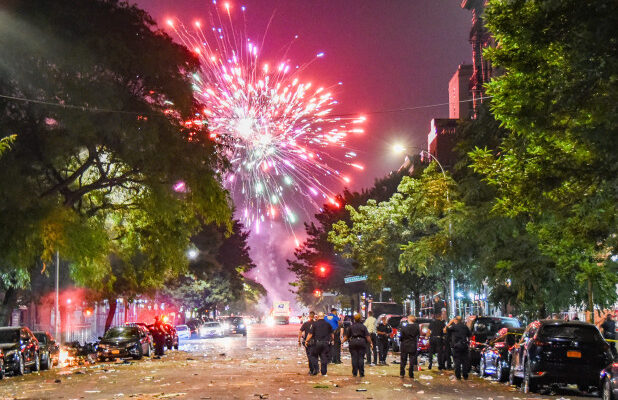 www.nypost.com
Blog
July 4th Deadly Shootings across the US
By
|
This weekend fourth of July was marked as the most deadly holiday with shootings across the nation on Saturday. It's reported the shots left more than 100 people injured and over a dozen killed. Among that got hurt was an eight-year-old girl from Atlanta,GA, a seven-year-old girl from Chicago,Illinois, eight-year-old boy from Hoover, Alabama and an eleven-year-old boy in Washington D.C. All fatally died by gunshot wounds from different events during the July 4th weekend.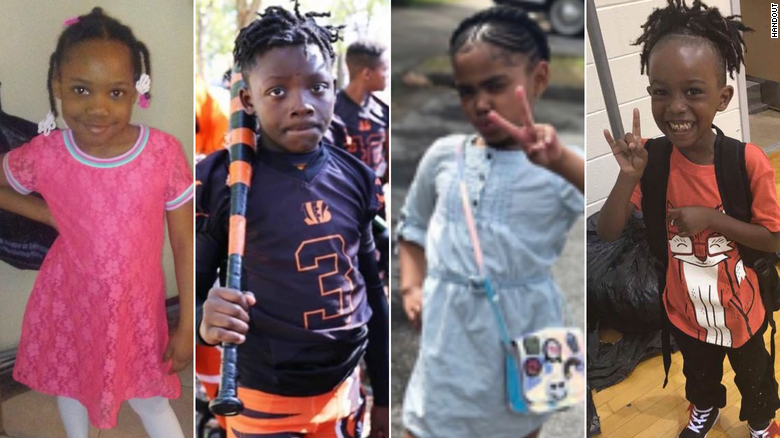 In Greenville, South Carolina, shots fired inside a club, eight reportedly wounded, and two killed. Twelve people allegedly injured from a shooting on Peter St. in Atlanta, Ga. In Baton Rouge, Louisiana, three separate shootings took place, six wounded and two killed. Smaller cities also suffered from Omaha, Nebraska, to Memphis, Tennessee, had six to seven shootings across both cities.
Everything going on July 4th was supposed to be a time for families to get together, but instead, it turned into a tragedy. Reportedly no arrests have been made for none of the shootings at this time. Prayers are with the families who have been affected by these recent events.