Blog
Austin Tolliver's New Single "Tennessee Drip"
By
|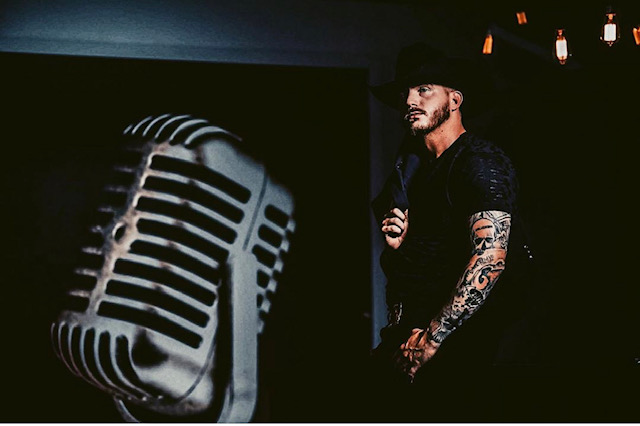 Country cross-over artist, Austin Tolliver just released a hot new single representing for his city Nashville, TN. His latest record "Tennessee Drip" has been growing in popularity making way for the "Punk Rock Cowboy" to gain buzz across the music industry. His ability to infuse Country, Pop, Hip-Hop, and Soul music allows him to create captivating, high energy, feel good music.
Prior to Austin's music career, Austin was an All-American wide receiver in Louisiana. He also made noise in college as a wide receiver for New Mexico State University and played arena football. With Austin's athletic background, he treats every performance, studio session, and
new opportunity as if it were "game day."
Check out "Tennessee Drip" here. He will Be on Late Night Live with Miss Conversation Piece April 30th 9pm PST.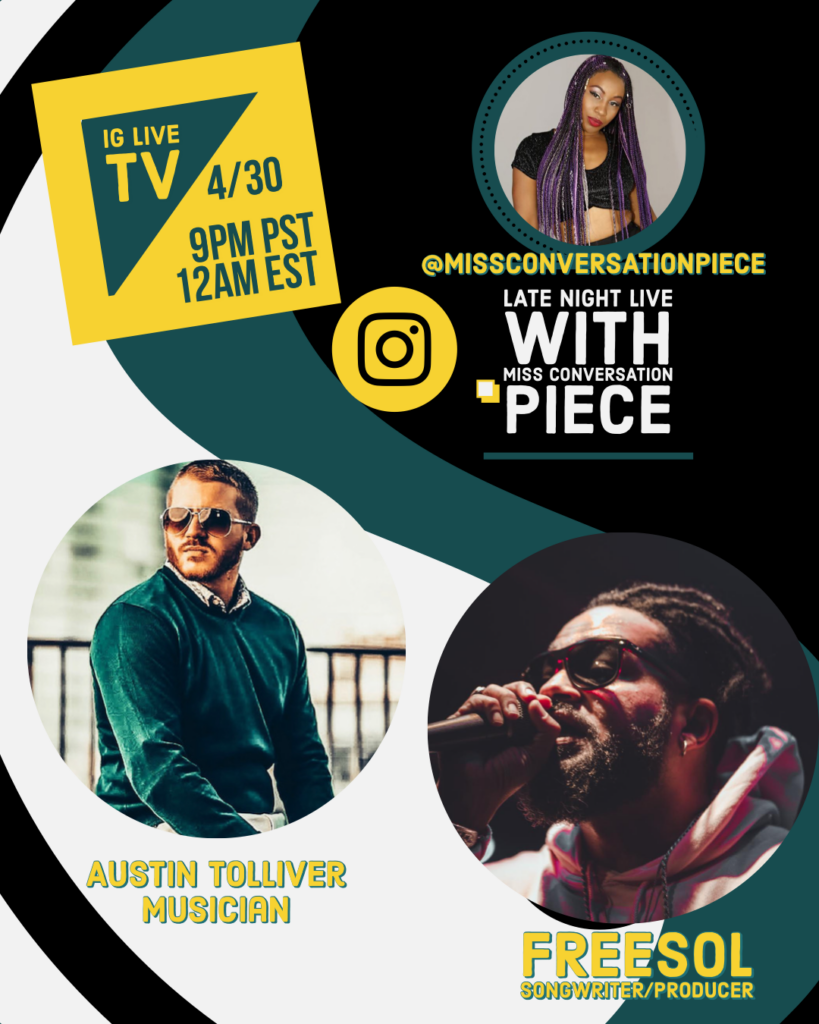 Connect with Austin:
Austin Tolliver Website: www.atmusic.info
Instagram: @austintollivermusic
Facebook: @austintollivermusicofficial
Spotify: Austin Tolliver
Apple: Austin Tolliver